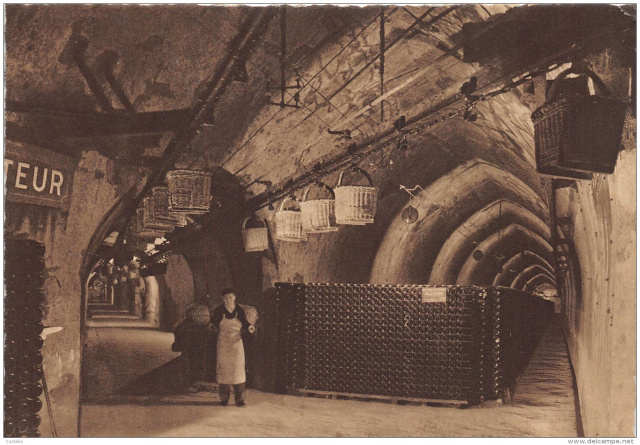 Cool Stash
By Jennifer Laskey VerPlanck
Some places are legendary. Like the wine caves of Champagne, in France, which are protected as part of a World Heritage Site. Which is fitting because for centuries these caves and underground caverns have been used to protect people, artifacts and wine. The reason that underground sites are still being used for wine storage is that they are dark, stable, with a consistent cool temperature and controlled humidity, pretty much naturally. And some are vast, covering miles and extending like another city deep beneath the surface.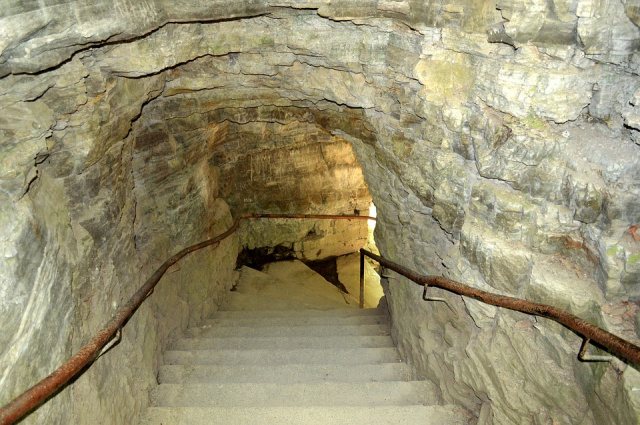 In the Champagne region there is a labyrinth network of tunnels from the old chalk quarries, with hidden rooms and subterranean caves, some dating as far back as the Roman occupation. The Champagne caves of France were used as refuge for desperate villagers, hospitals and schools during World War I, especially in the town of Reims, where on one day alone, in 1914, nearly 3000 artillery shells fell on the ancient city. The inhabitants would live underground for years during the war. At least they had plenty of Champagne.
During the World War II Nazi occupation, along with risking their lives to hide people, some wine makers of France also courted danger to protect their most valuable commodity, their best wines. Ironically, the disastrous 1939 grape harvest came in handy, as the former sub-par plonk was cleverly relabeled in order to fulfill the Germans enormous demand for their most sought- after wines. This ploy worked for a while. But Berlin ordered up to 400,000 bottles of Champagne a week during the occupation. Quite a few vignerons hid their best wine in wine cellars, behind false walls and in mislabeled containers. They were hoping to be able to save something for after the war. Nearly 70% of their local economy was centered on the wine industry.
Domaine Drouhin owned a huge underground wine cellar in Beaune, nearly a hectare, and hid their best vintage wine behind a false wall. Maurice Drouhin was a key resistance liaison and bravely hid Jewish refugees and smuggled resistance fighters across the Occupied Zone in wine barrels. When the Nazi's came after him, he escaped to the cellars and through a connecting door out to the local charity hospital run by the Catholic nuns, who hid him until the end of the war.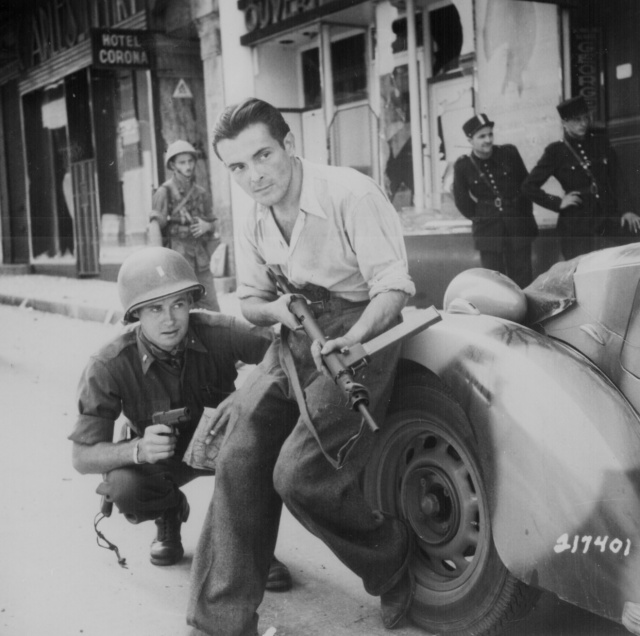 During the Great Fire of London in 1666, Samuel Pepys buried his fine wine along with a parmesan wheel and other valuables in haste, in a deep pit on his property and retrieved them unharmed 10 days later, although the buildings were all destroyed.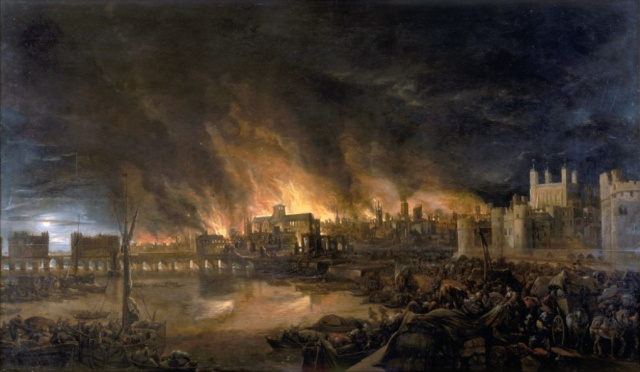 The nobility of Europe chose some ingenious places to hide their priceless artifacts, jewelry and wine including under the floor, behind secret walls, within shrines and buried in their yard. The British Royal Family even hid the crown jewels in a biscuit tin, buried within the grounds of Windsor Castle, during World War II. If you're in a hurry, I guess hiding the family jewels is more important than the wine stash. Although Winston Churchill famously loved his Pol Roger Champagne so much, he'd probably have a hard choice to make if he had to leave something behind. The winery honored their ardent patron in 1975 by naming their top Champagne, Cuvée Sir Winston Churchill.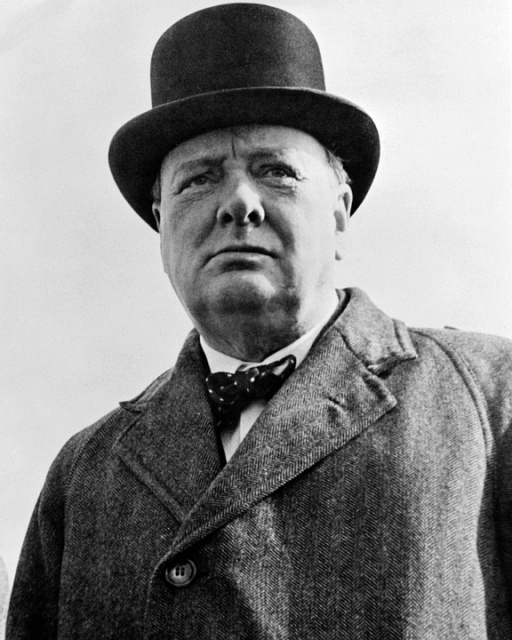 Photo Credits: Library of Congress,Public Domain, NARA,new York Public Library Digital gallery

Jennifer Laskey VerPlanck