Contact The Black Sheep Wine and Beer Store in Harpswell Maine
Questions,Wine orders, Gift Certificates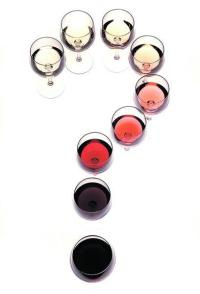 Celebrating 19 years as one of Southern Midcoast Maine's best independent wine stores, with the best selection and service!
You may purchase an eGift card immediately by clicking here or by visiting www.blacksheepwineandbeerstore.com .
Same-day orders can sometimes be accommodated; call us for the quickest order fulfillment.WE DO NOT SHIP WINE.
Note : Secure special order online payments are made through our sister site at https://www.blacksheepwineandbeer.com on our " Shop Store Page- Custom Purchase".
Follow us on Facebook to find out about our latest events,store sales,free wine tastings and special offers, https://www.facebook.com/blacksheepwineshop .
Happy Holidays!
Holiday Hours 2022:
Open Christmas Eve and New Year's Eve, 10-4.
Closed: Christmas and Monday Dec 26th.
Open: Dec 27th - Dec. 31st
Happy New Year!
Thank-you all, we appreciate your business!
Closed for a mini-break Jan.1st -10th
Open Jan. 11th :12-5 -We begin our Winter Hours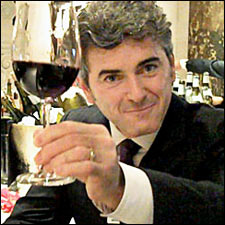 Alcohol abuse is dangerous for your health; consume with moderation. The legal drinking age to purchase and consume alcohol in Maine is 21.
Copyright ©2022 Black Sheep Wine and Beer Shop. All rights reserved.